What Kind of Roof Shingles are Right for Your House?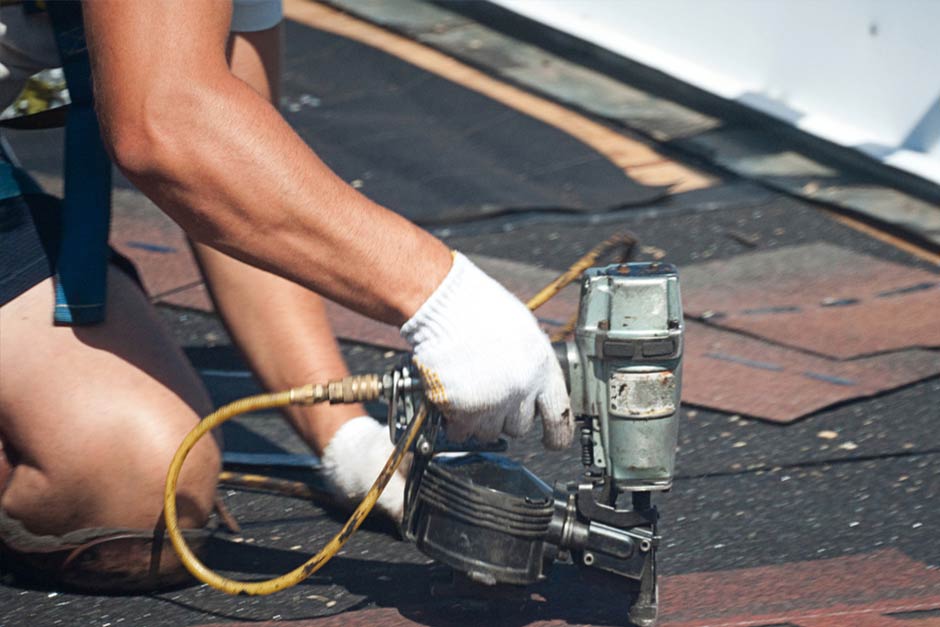 Roof shingles on your roof are more than just a decorative feature. They serve an important functional purpose in protecting the integrity of your home and keeping water out. When you are re-roofing your house or putting a roof on a building for the first time, you need to know what kinds of shingles you can select for your roof. El Paso Roofing Co. can help you to find the right type of roof shingles that provide the features you need at a cost that is comfortable for you to afford.
What Kinds of Shingles are Right for Your House?
There are several different types of roof shingles. Asphalt shingles are very common, and can be made of fiberglass or organic materials. You can opt for architectural shingles if you want more dimension and a nicer aesthetic, or for three-tab shingles if your primary goal is price and function. You also have the option of wood shingles which can be more expensive than asphalt but which are also more environmentally friendly. Tile shingles are a great but very expensive choice as well.
Choosing Shingles for Your House
When you select roof shingles for your home, you need to think about the aesthetics. For example, if you have a Mediterranean style home, tile shingles may be a better fit for the house than if you have a traditional home which might look better with architectural asphalt shingles. Cedar and redwood shingles, on the other hand, may look most at home on a cabin or more rustic or modern home. You also need to consider cost, including both initial expenses and ongoing expenditures. The longevity of the roofing material matters as well, as you want your roof to last a long time.
Getting Help with Shingles from Roofing Professionals
El Paso Roofing Co. can help you to select roof shingles you will love and that are within your price range. We can provide you with guidance on shingle options and install them for you. In addition, we provide other roofing services to make sure that you get the long lasting roof you want. Contact us today to find out more.
Like this content? Share it here!