Factors Influencing the Cost of Roof Repair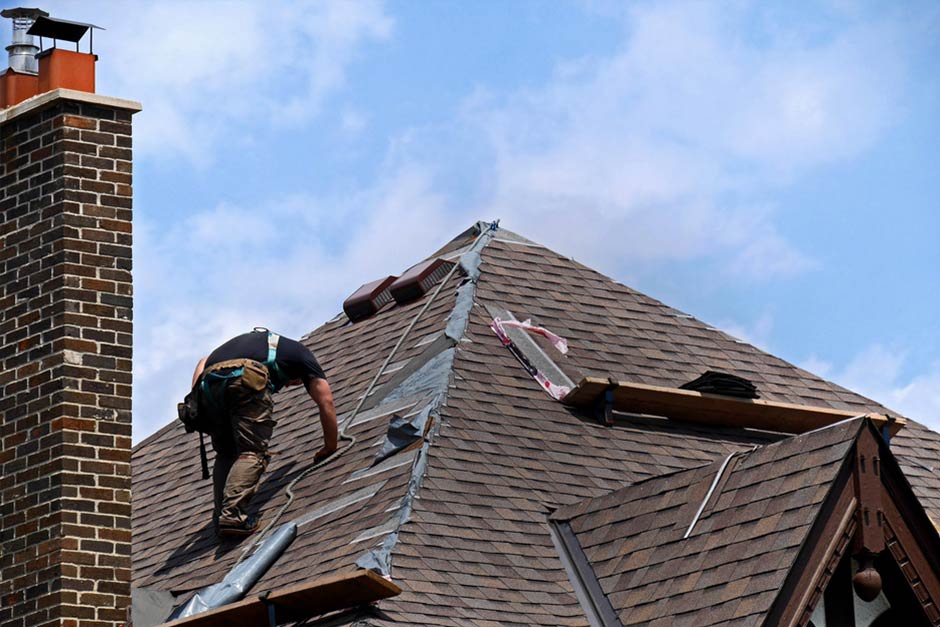 If you need roof repair, you may be concerned about the cost of repairs. El Paso Roofing works hard to make sure repairs are affordable for homeowners. However, there are many different factors that can affect the bottom line pricing. You should understand the types of things that are going to impact the cost of your repairs so you can be prepared. You should also make certain you work with an experienced roofer who can provide info on costs upfront so there are no surprises.
What Factors Affect the Cost of Roof Repair?
The costs of your roof repair are going to depend upon different things including the type of repairs that need to be made. Among the factors that affect roof repair are the roofing materials that are used on your current roof. Asphalt shingles are a lower priced material than other roofing materials like metal and slate, so repairing a roof with asphalt shingles is going to cost less. The cost of permits is also going to be a factor in determining pricing, as is the existence of a chimney or skylights which need to be addressed during the repairs. If you have water damage, this can affect the bottom line pricing as well.
Finding Reasonably Priced Roof Repair
You should get quotes from roofers who have seen your roof so you can get an idea of what repairs will cost. You want those roofers to be true professionals with experience, as you don't want to pay for repairs and then not have them done correctly. You should also find out what kinds of materials will be used and what the warranty is on the roof so you are not wasting money paying people who use shoddy materials or who don't stand behind the work that they do.
Contact El Paso Roofing Today
El Paso Roofing will provide professional repair services and we will work hard to help you get a price you can afford for your repairs. We provide honest, up front pricing so you will know what to expect. Give us a call today to find out more.
Like this content? Share it here!