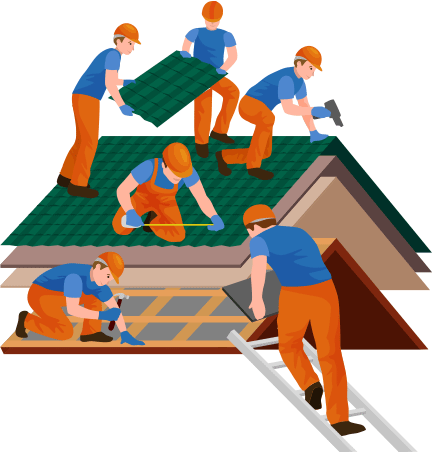 Typical Flat Roofing Maintenance
Despite water, melted ice, and blown and fallen debris, routine maintenance can reduce the number of problems your flat roof faces. Ponding water and debris can cause damage, ruin HVAC units, and increase your energy bills by damaging your roof's insulation. Typical flat roofing maintenance includes draining water, repairing your roof's infiltration system, and getting rid of debris.
El Paso Roofing Co. Can Help!
DIf you have a home, office, or business building with a flat roof, we can help you take care of it. The last thing you want is to stop operations or have your employees go home because of an issue with your roof that could have easily been taken care of with routine maintenance. Whether you need roofing maintenance and repairs or you need to replace your roof altogether, with over 30 years of experience, we can help you take care of your roof. Call us today for more information.