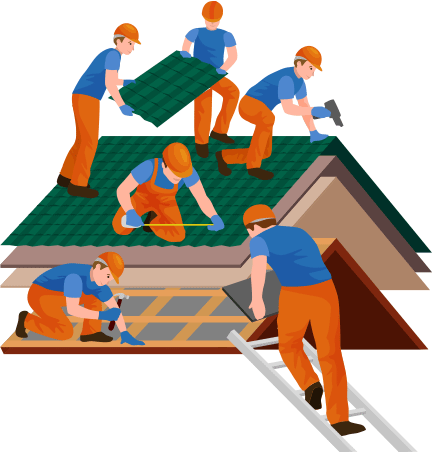 Facts About Roof Coating
Not only do roof coatings better protect your roof from the elements, they can also help insulate your house. Typically, buildings with roof coatings are better at maintaining cooler indoor temperatures than buildings without. Because of this, adding a roof coating to your roof can help to lower your utility bills every month as you save more energy.
Another benefit is that they help to reduce waste. Roof coatings can prolong a roof's lifespan, so instead of having to get a new roof prematurely, you can wait until the roof is in absolute need of replacement, reducing waste in the end. Roof coatings also protect against dust, damaging debris, and mold.
El Paso Roofing Co. Can Help!
Roof coating is a great investment, but not something you want to do on your own. Our dedicated technicians can help you apply roof coating to your roof in no time! Call us today!