The Advantages of Choosing Sheet Metal Roofing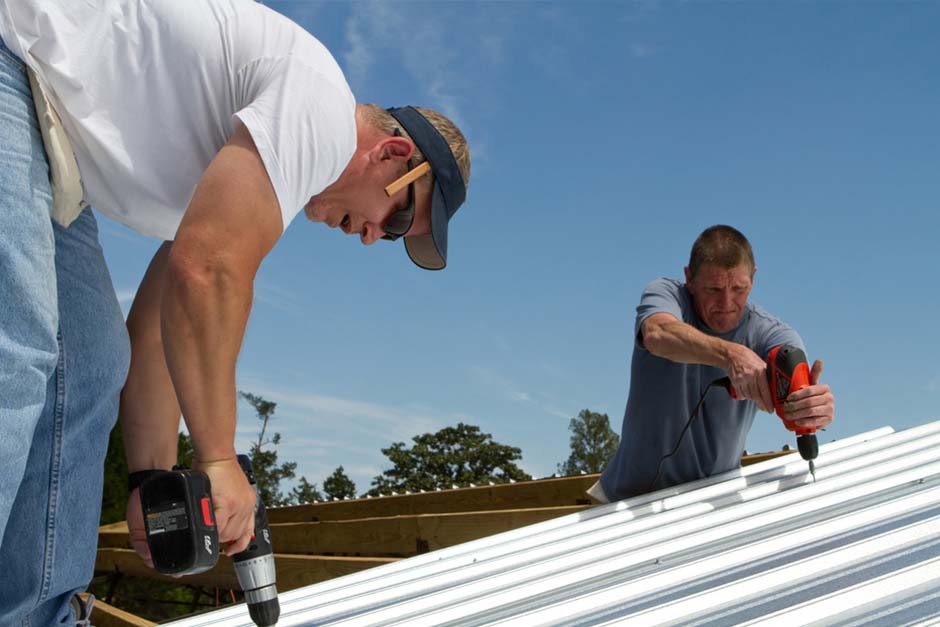 Sheet metal roofing is a unique type of roofing material with its fair share of benefits. El Paso homeowners and commercial property owners need reliable roofing that can save them the costs of repairs in the future. Metal roofing makes this a viable option for many. At El Paso Roofing, we apply various types of roofing materials including sheet metal roofing, depending on your preference.
Main Advantages of Sheet Metal Roofing
The main reasons people choose sheet metal is because of its long life-span. It can last up to 70 years, which makes it a good long-term investment. It is also chosen for its durability. Metal roofs have the ability to withstand heavy winds, high-impacts, cracks, etc. Your choice in metal can decide how well it will resist potential damage. Metal roofs consist of either tin, zinc, aluminum, copper, or galvanized steel. In the event nearby trees are burning, a metal roof will not spark or ignite into flames as other roofs. This safety feature can spare your home additional expenses and restoration costs during a natural disaster. Lastly, people who are environmentally conscious will be pleased to know that a sheet metal roof is largely made from recycled metal. This reduces the amount of debris and pollution we allow into our environment by converting its purpose into a form of reliable shelter.
Roofing Done Right
If you are considering your options in roofing materials, allow El Paso Roofing to guide you through each one of them. We know the pro's and con's for each type of roofing material and will make sure you have exactly what you need. Sheet metal roofing is not for everyone. However, there are many people who choose it for these great benefits. Contact us today for more information!
Like this content? Share it here!