How to Prepare Your Home for New Roofing Installation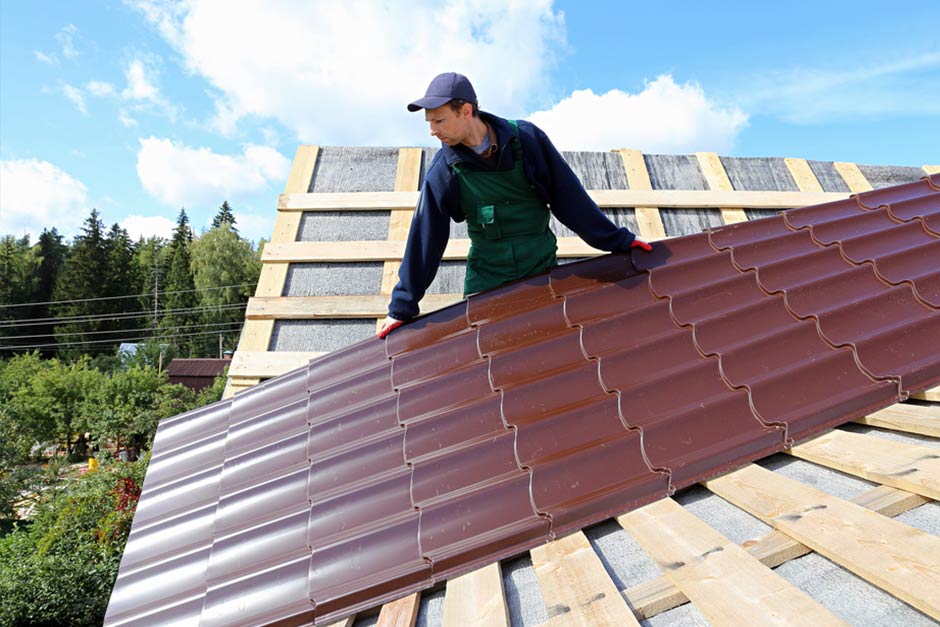 Despite your greatest efforts to maintain the quality of your roof, it will eventually need to be replaced. Roofing installation in El Paso is common, and you should be prepared for what the process entails when you are ready to make the change. El Paso Roofing is a leader of quality roofing installations and ongoing maintenance services. That's why we have included information on what to do before a new roof is installed. We want you to have a smooth transition when replacing your old roof.
Where to Begin
A good place to start is by listing the problems you're currently experiencing. Knowing the problem areas of your current roof will prepare you to choose one that's best suited to protect it in the future. For example, a home with a roof that has consistent problems with leaks can be improved with different roofing material during the installation process. Another way to prepare for your new roof is considering the total amount of the new materials and roofing you will be applying. This information can save you the hassle of being flooded with options that you don't know how to sort through. Before roofing installation begins, clear the areas around your home to ensure no debris lands on pets or personal items. After you've prepped your home and selected a new roof, you can begin to make the change.
Professional Roof Installation
Professional roof installation needs to be done right to avoid costly repairs in the future. When looking for a reliable roofing company, call El Paso Roofing. We never sub contract our work and we warranty our results. If you'd like a free quote on new roofing installation for your El Paso home, contact us today!
Like this content? Share it here!