What to do When It's Time for Professional Roof Restoration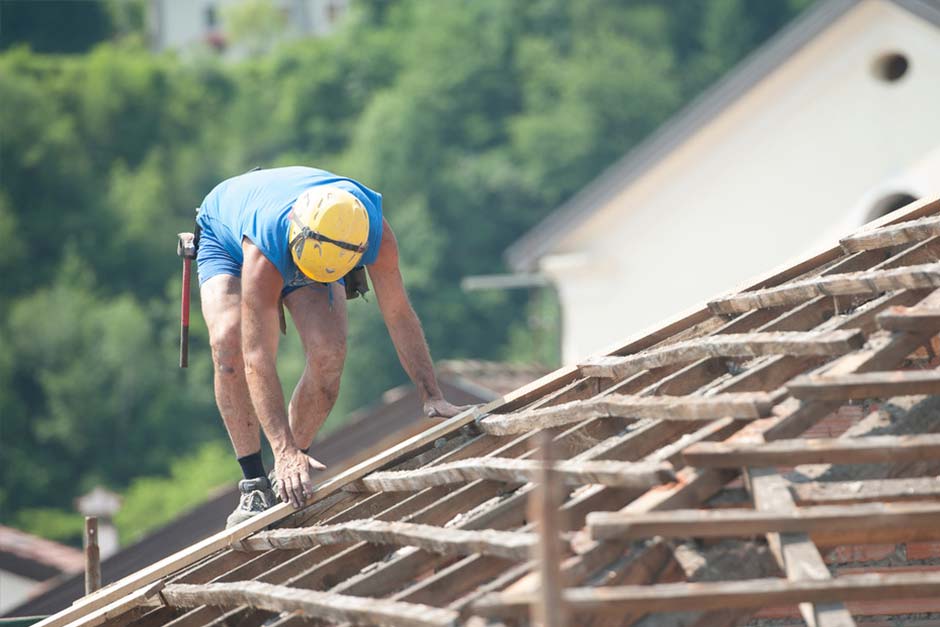 Are you looking for roof restoration to make your roof look brand new again? If so, you're not alone. Many El Paso homeowners are seeking different types of roof restoration to renew the durability and appearance of their roofs. Perhaps the shingles have developed stains from mold spores or fungus. When this happens, bleach and chlorine are not enough to eliminate the problem. Professional roof restoration deep cleans the crevices between the shingles to restore its appearance. Fully washing your roof sloughs off can get rid of that dingy look to reveal a brighter surface underneath. If you'd like a more detailed restoration,El Paso Roofing can provide this. Your level of roof restoration is up to you, but we make sure your roof is safe, durable and attractive once our service is complete.
You Might Not Need a New Roof After All
Restoring the health of your roof may not require a completely new roof all together. Sometimes, adding a fresh layer of coating can help restore its ability to resist water absorption, which causes leaks. It can also be beneficial to apply minor roofing treatments such as patchwork, shingle replacement, reinforcement, and sealing material to splits or cracks. Getting a whole new roof can be expensive and last weeks until completed, depending on size and difficulty. Overall, you should consider the options you have to help restore the strength and beauty of your roof before you decide to replace it.
Quality Roof Restoration
The quality of your roof can make your home feel safe and look good or become a growing problem when it is not addressed. Don't let your roofing needs progress until you need a completely new roof at a much higher price than a small restoration project. Contact the professionals at El Paso Roofing to get exactly what you need. We won't sacrifice your safety to cut corners. Our services come with a warranty, so contact us today!
Like this content? Share it here!