Who Should Fix Your Hail Damaged Roof?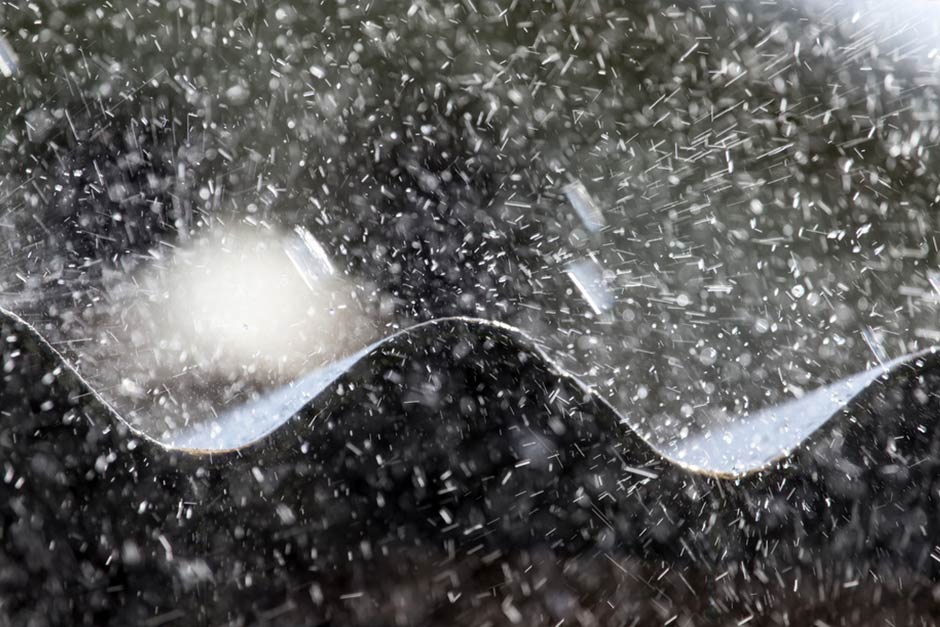 If you have a hail damaged roof, you have a big problem on your hands. The hail may have ruined the shingles on your home and also caused damage to the under layer of roofing material. The integrity of your room could be affected and your home could be at risk of a leak. You need to take swift and appropriate action and find a roofing specialist who can help to fix the problem before it gets worse. El Paso Roofing is here to help you.
Selecting a Roofer for a Hail Damaged Roof
Selecting a roofer for a hail damaged roof can be difficult. Hail damage is a different kind of damage from routine wear-and-tear or sun damage on the shingles. You need to make certain that the roofing professional who you are dealing with has experience with this particular issue. You also need to make certain that the roofer will fix your hail damage at a price that is comfortable for your budget, and that the roofing professional will stand behind the repairs.
Avoiding Scams Related to a Hail Damaged Roof
Bad hail storms can cause major damage to your home's roof.These hail storms affect many homes, meaning that your roof was not the only one that sustained damage. There are scam artists who watch for storms and who travel to local areas to offer cheap repair work to homeowners who are upset their roof has been ruined.
You don't want to fall for these fly-by-night roofers who may take your money and disappear or who may do a substandard job and provide no warranty. You need a local roofer that has been in business for a long time, who is willing to work with your insurer, and who will care about the job that is done on your roof repairs.
Contact El Paso Roofing
El Paso Roofing can fix a hail damaged roof and get it back to new. We know how to address the harm that hail can cause to a roof. Give us a call today to find out more about the ways in which we can assist with roof repairs on your El Paso home.
Like this content? Share it here!