What is Roof Coating and How Can it Help My Roof?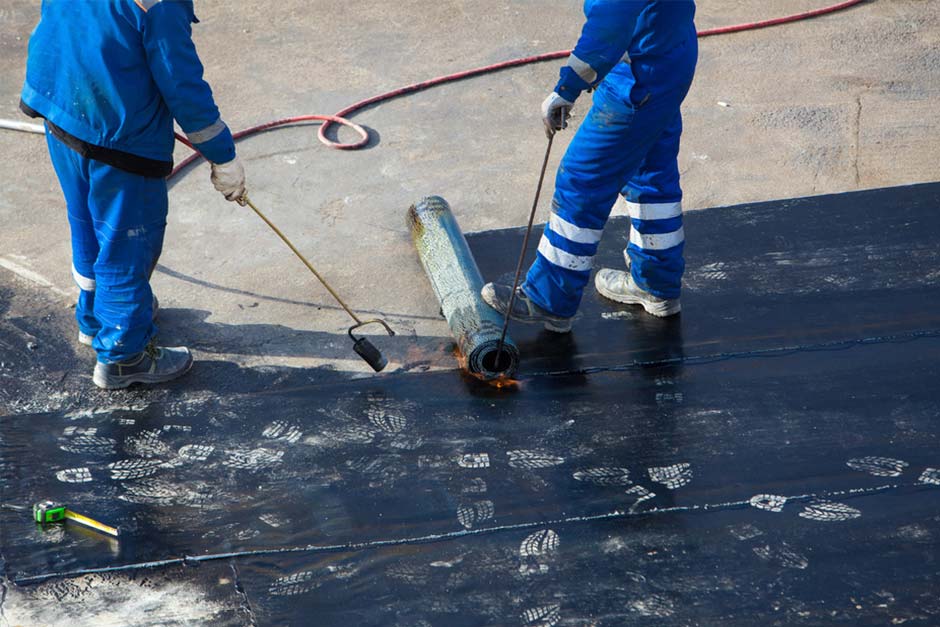 Roof coating is an essential part of the roofing process. It is a fluid substance that spreads evenly, sticking to the bottom surface of the roof. Once the coating has dried up, it acts to permanently protect the roof from water damage. This type of coating is highly waterproof to reduce the chances of leaks and resist water damage to roofing materials. When you have a leaky roof, you may need only minor repairs to fix the problem. When you need help identifying the source of a roofing problem, El Paso Roofing can help. We can offer professional solutions to effectively treat any problem area your roof may have.
Extend the Life of Your Roof with Roof Coating
Applying roof coating is one of the easiest ways to prolong the life and durability of your roof. By taking this simple action, you can add as much as 25 years. It also helps reduce the amount of roofing materials that get discarded and sent to the landfill. When you are running low on funds and need to apply some renovations to your roof, save some time and money with a roof coating application. Depending on how severe the damage is, you may be able to temporarily take care of the problem until you are able to make other changes.
How We Can Help
At El Paso Roofing, we make it easy to get the roofing problems fixed fast and with quality attention to each and every detail involved. The roof that you trust to protect you and your family from the outdoor elements should always be intact. That is why our work is always top quality; it is always done with your safety in mind. If you are looking for roof coating or any other type of roofing service, contact us today!
Like this content? Share it here!