Tips for Choosing a New Roof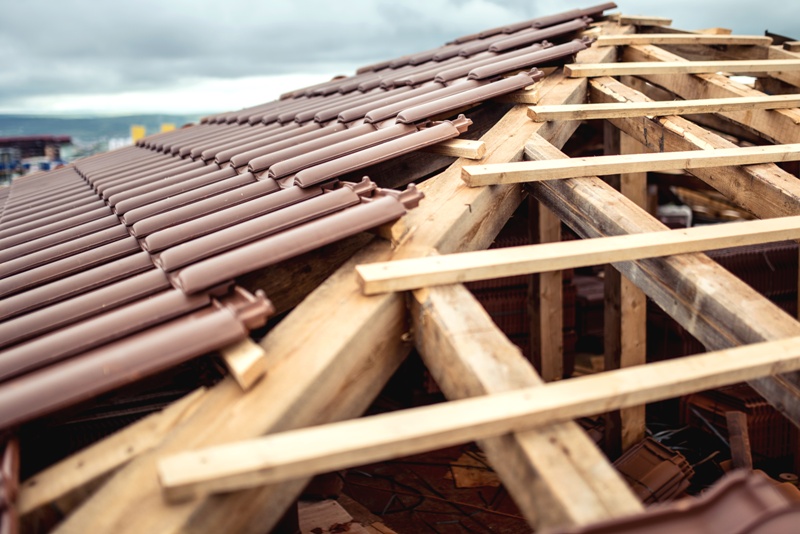 At El Paso Roofing we're keen on solid roof installations.
Since replacing or installing a roof isn't something that's done often, we know that this investment should be for the long-term. Whether it's a commercial or residential roof you're looking to replace or install, the preparation work is important.
There is a wide range of factors to consider and each come with their own set of influences on your overall property. We've mapped out the key items you begin anticipating as you begin narrowing your selection for a new roof:
Roofing Materials to Consider
Choosing a material will depend on whether you're looking to replace your existing roof or installing a new one. It will also largely depend on whether the roof's structure is a low slope or flat. Different structures require different materials. Let's explore some items to consider with each material:
Asphalt
Asphalt is one of the most commonly used roof materials for several reasons. For one, asphalt is thick, thicker than other similar materials. Its texture and appearance make it suitable for homes of all styles. Another primary benefit of asphalt is its cost and longevity. It's an affordable material that also provides a good lifetime. Asphalt roofs can last 25 years or more, depending on the quality of installation and maintenance.
Slate
As one of the most durable materials for roofs, slate provides an excellent return on investment. Through maintenance and a solid installation job, slate roofs can last essentially a lifetime. For those reasons, slate tends to be one of the costlier roof material options.
Wood
Wood roofs aren't as common here in Southwest and their material has been a subject of fire codes, which also makes them less popular. However, some homeowners look for shingles made of cedar, redwood, or pine based on the aesthetic appeal. They also have energy efficiency qualities and can last roughly 25 years.
Tile and Cement
Tile and cement are heavy by default but they also provide a durable structure. Many homes with tile roofing tend to be Colonial or Mission style. Their price range can be on the higher end but their longevity is worth it for many homeowners.
Choosing the Right Roofer
A durable roof is a matter of how well it was installed. In many cases, you won't realize that the roof was poorly installed until issues being to creep in. Most of these issues tend to stem from things like skipping steps or trying to save money. That's why it's highly significant you take the time to explore your roofer's credentials.
Be sure to explore the following when selecting a roofer:
Years of experience

Accreditations

Customer reviews

Guarantees
El Paso Roofing Has You Covered!
Here at El Paso Roofing Co., we pride ourselves on our 41 years (and counting) worth of experience. In addition to experience, there is something to be said about our reputation. We serve customers with the notion that their happiness will be communicated across many channels. Most importantly, it comes down to safety. The only way to ensure a safe home or building is through quality work, attention to detail, and professionalism. We apply those skills on every job we take on.
Article tagged as:
asphalt roof
,
cement roof
,
different types of roofs
,
do i need a new roof?
,
El Paso roofing
,
new roof
,
roof installations
,
Roof Materials
,
Roof Replacement
,
slate roof
,
tile roof
,
wood roof
Like this content? Share it here!