The Top 4 Types of Shingles to Choose for Your Roof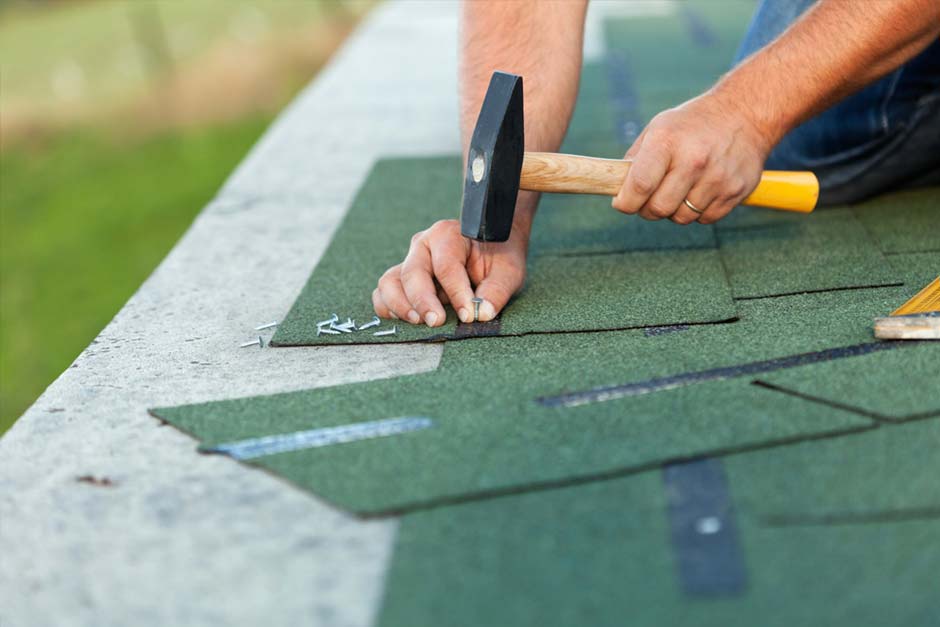 Not all shingles offer the same roofing protection as the others, but with the help of a side by side comparison you can decide which option is best. At El Paso Roofing, we offer many types of shingles to best suit your needs. Here are the top 4 types of shingles.
Asphalt & Tile
Asphalt shingles tend to be inexpensive and have the potential to conserve energy. If you decide on coated asphalt shingles that meet Energy Star standards, you may be eligible for a tax rebate. Keep in mind that although they may be inexpensive compared to other types, they are known to last for only 20 or 30 years.
Tile shingles are common in southwest style homes and Spanish architecture. Since they are among the longest lasting and durable shingles available, they can remain intact for more than 50 years. This also translates to an expensive amount to purchase and install. Before making the switch, contact El Paso Roofing to have your home examined. Our professional roofers will check if your home's structure can support the weight of each tile piece.
Wood & Slate
Wooden shingles appeal to homeowners who are aiming for an earthy appearance for their home. They usually last between 30 and 50 years and are more expensive than asphalt. Cedar and redwood have a reputation for long-lasting durability.
Slate material is more common in Northeastern parts of the country. This type lasts up to 50 years and are dependable for weathering
all kinds of storms that may affect your roof. Since they are expensive, there are synthetic slate options you might consider. They are similar in appearance but do not last as long.
Contact the Roofing Professionals
If you are unsure which type of shingle would be best for your home, you can always request one of our roofers to provide their expert opinion. We are always ready to help our local homeowners out with reliable services, affordable pricing and roofing industry advice you can count on. To learn more, contact us today!
Like this content? Share it here!