Roof Restoration — The Most Affordable Way To Extend Your Roof's Lifespan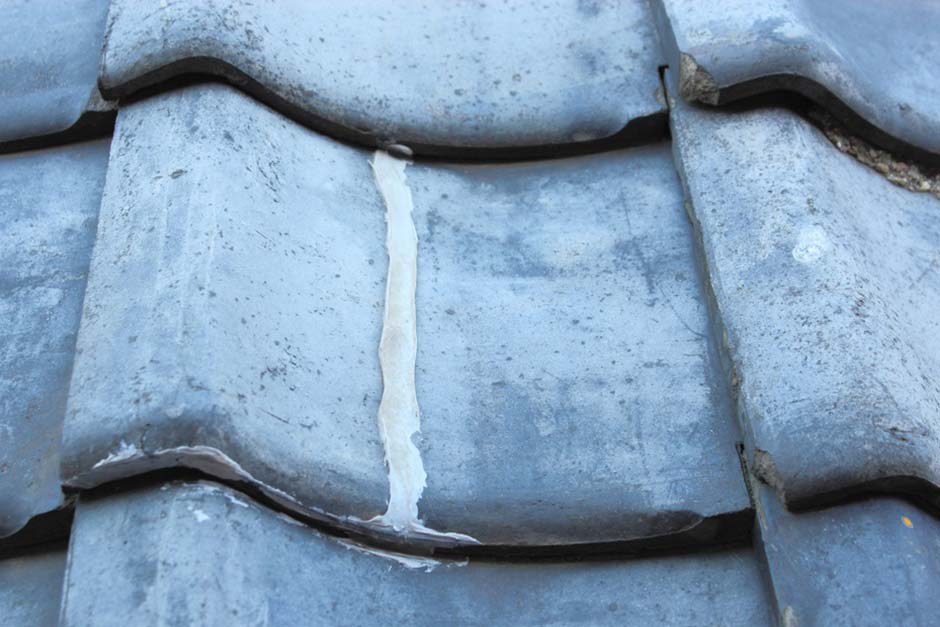 Many homeowners tend to not think much about their roofs. As long as they're working well, there's nothing to worry about right? It's important to take regular care of your roof so it can work as it's meant to for years to come. Whenever any large scale roofing issues arise, you will have the option to restore or replace it. At El Paso Roofing, we are roof maintenance specialists who are ready to deal with whatever your roof may be facing. Let's focus on the roof restoration option, specifically why it's such a great option for home and business owners alike.
Why You Should Consider Roof Restoration
If you've noticed water leaking from your roof or sunlight shining through cracks, then it is time for you to consider your options. Depending on the severity of your roof's issues or on the age of the roof itself, you'll have to decide between roof restoration or roof replacement. The former option is, in many cases, the best option. Since the average lifespan of a roof with asphalt shingles tends to be around 15 years, you'll have to decide what you'd like to do once your roof is up for regular maintenance.
The Most Affordable Way to Take Care of Your Roof
Although roof replacement may seem like the aptest, all-encompassing option, it does cost more than roof restoration. After roof replacement, the expected lifespan of the roof itself is expected to last around 20 years. Roof restoration, on the other hand, will add around 12 years to your roof's lifespan and it will be a fraction of the cost of roof replacement. On top of being more affordable, roof restoration uses fewer materials and is more environmentally friendly than roof replacement. Not only is roof restoration affordable and sustainable, it also gives you the opportunity to make your home more energy efficient overall.
Complete Roof Restoration Assistance in El Paso
As your roof ages, it deteriorate with each passing year. With roof restoration, a roofing company will be able to take a look at the damage and deteriorative state of your roof and deal with the issues at hand quickly and effectively. Ignoring the warning signs can result in risky situations wherein you and your home's residents will be put at risk. When roofing issues are ignored, the roof will eventually need to be completely replaced. By catching these issues early, your roof will be able to receive the appropriate roof restoration services so you'll avoid any devastating outcomes. If you're ready to restore your roof to its former glory, contact El Paso Roofing Co.!
Like this content? Share it here!