Tips for Identifying a Hail Damaged Roof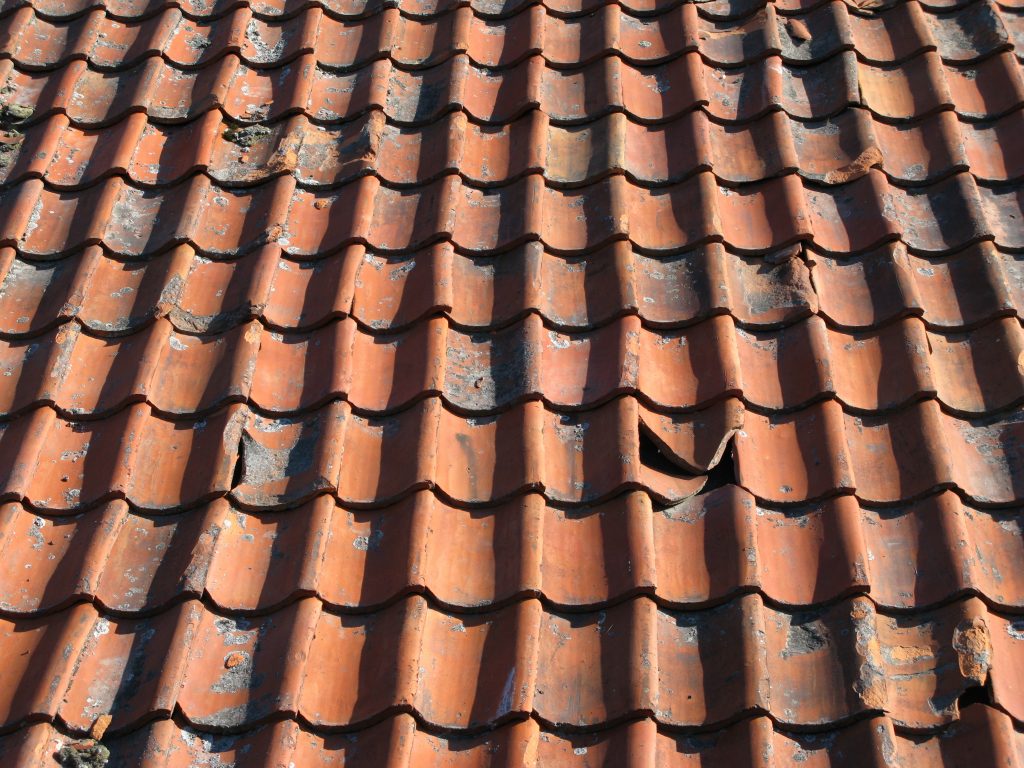 El Paso might not have a hail season like places in Colorado, but when hail storms hit the Sun City, they have proven to be pretty damaging to people's property, cars, and roofs. In fact, many people do not realize just how damaging one single hail storm can be to your roof. It is important to inspect a hail damaged roof right away and assess whether you need to address the damage before it worsens. Some people might not be aware of how to spot hail damage, so let's look at a few tips.
There are many factors that contribute to the damage that may happen to your roof during a storm. Wind direction and speed can vary and this affects how the hail makes contact with your roof. Obviously, the size and density of the hail itself will have some impact on the potential damage. A hailstone can be the size of the pea, quarter, or up to softball size. At the same time, the current condition of your roof can affect how and to what degree it is damaged.
What to look for?
When you are looking for hail damage there are a few tall tale signs that can give you a good indication that your roof too might have sustained some damage.
Dents: You might find some minor dents and dings on the metal gutters and downspouts. Also, look for dents on your mailbox, doors, and other outside furniture.

Damaged paint or siding: You might be able to spot some damage to the paint on your door or the siding of your house.

Broken Shingles: Look for broken bits or loose shingles that may have fallen or broken off.

Mold Mildew: One good indicator that you have sustained roof damage is seeing growing mold or mildew inside your home, around light fixtures, or in the interior corners of the house.
What Does a Hail Damaged Roof Look Like?
It can depend on the material of your roof. For example, the damage to wood shingles to asphalt or composition shingles is very different. Some of the kinds of damages from hail might look like:
Random damage with no pattern

Split in the shingle that has sharp edges or no deterioration to the edges

Asphalt and/or mat that appears shiny.

Hail hits that are black in color

Check the ridge cap of the roof—as it is likely to receive the most damage

Check the whole shingle for signs of cracks
What's the Next Step?
Hail damage can be difficult to spot at times, which is why many people might not realize that their roof has sustained damage from a storm. This means they don't repair it and it often becomes worse. So what do you do once you spot a hail damaged roof? You should first contact your home insurance and take photos of the damage as well. This can help document the extent of the damage on the day. If you are looking to get some repairs done, make sure you are wary of door-to-door contractors that like to prey on vulnerable homeowners after hail storms.
The best thing to do is to call a trusted roofing expert that can help you assess the damage and make any needed repairs. Call El Paso Roofing for all of your roofing questions and needs.
Like this content? Share it here!