Roof Installation Statistics and Why They Should Matter to You!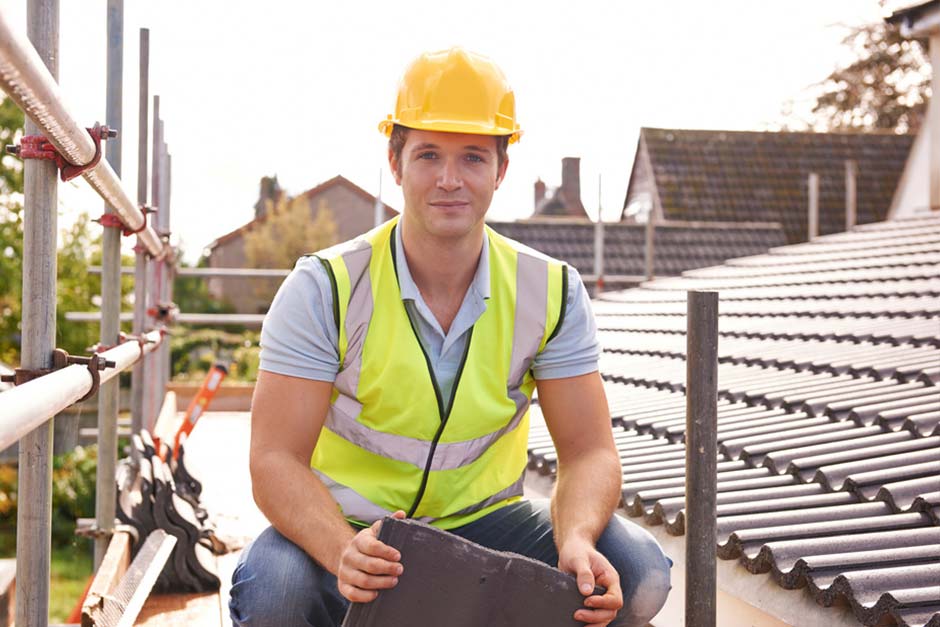 A leaky roof, as well as cracked, curled, or missing roof shingles demand immediate attention. Otherwise, these issues can lead to extensive and expensive damage. However, before you call the first company that pops up during an internet search, there are a number of statistics that you need to be aware of in order to make the best decision for your home and your wallet.
Roofing Installation by the Numbers
Between new construction and the need for replacement, over five million homes undergo roofing installation annually. Roofing Contractor magazine reports that nearly 70 percent of readers that responded to their questionnaire are expected to meet or do better than their predicted revenue numbers in 2017 with revenue expected to increase close to 10 percent. This uptick is expected to continue through 2020.
These numbers were released prior to the beginning of storm season. In 2016, the National Oceanic and Atmospheric Administration reported just over 20,000 significant storms. In addition to storm damage that resulted in the need for roofing installation and other roofing repairs, close to 900,000 single family homes are expected to be built in 2017. This is an increase of 10 percent and does not include the roughly 400,000 multi-family housing units. All of these homes will have to undergo roofing installation.
Additionally, over three-quarters of the commercial roofing contractors who responded to the survey indicated that they are optimistic about roofing installation and sales. They also believe installations will increase over the next three years. Several indications show that material costs and interest rate increases are anticipated.
Roofing Installation Product Popularity
When it comes to the types of materials used during roofing installation, the most popular for residential roofing are steep-slope asphalt shingles. They were the product of choice over 80 percent of the time. This was followed by single-ply roofing, metal roofing, and low slope asphalt. For commercial roofing installation, the most common choice was that of single-ply roofing. Nearly all roofing contractors indicated they installed single-ply roofing. Metal roofing is in second place. It is then followed by low-slope asphalt.
One reason asphalt continues to remain on top when it comes to roofing installation materials is because they are inexpensive, light, and easy to install. Not only that, but they can last 30 years and they come in a variety of styles and colors. Therefore, they can match almost any style of home. This makes them the preferred products based on their favorable appearance and modest cost.
Laminated asphalt shingles have supplanted three-tab shingles as the leading product type used during roofing installation. It will continue to see gains through 2020. This is due in part to the fact that laminated shingles offer damage resistance against high winds and impact in regions that experience intense storm activity. If you are in the El Paso area and are in need of roofing installation, contact El Paso Roofing Co. today!
Like this content? Share it here!