How to Protect Your Roof This Holiday Season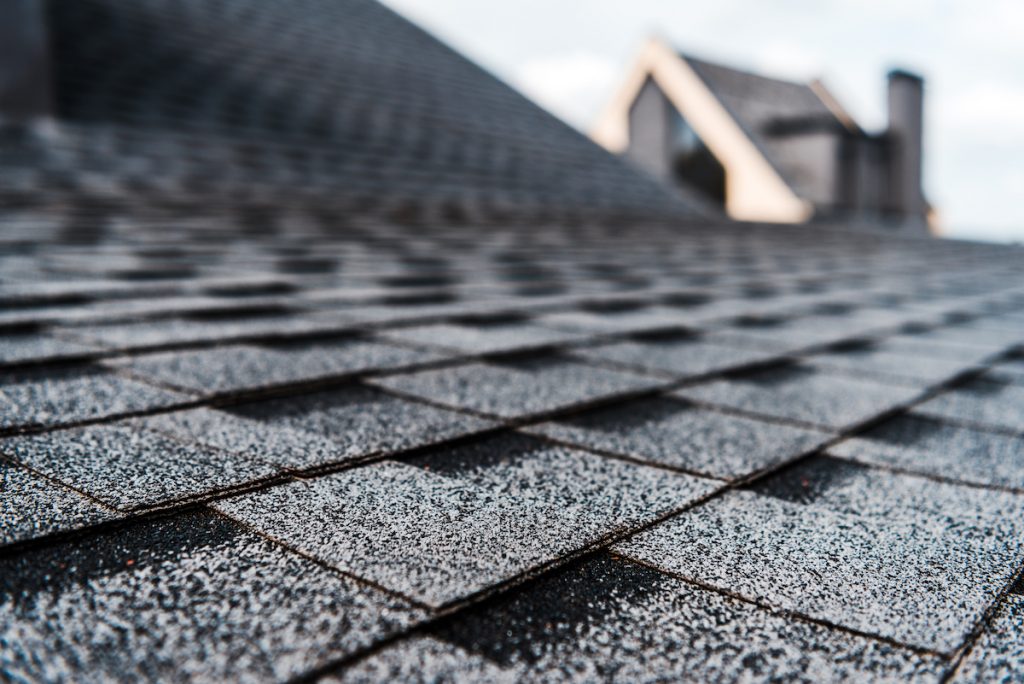 When one thinks of El Paso, images of dry, desert landscapes immediately flood the mind. Beautiful sunsets, delicious food, and a multicultural population make the Sun City a truly unique place. But we are still susceptible to drastic changes in weather and temperature. If you've lived in El Paso for any amount of time, then odds are you've experienced these almost inconceivable changes. 
The biggest concern for most homeowners, however, comes during the winter months. Being a desert city, we scarcely have to deal with low temperatures, but that doesn't mean they don't ever happen. In fact, El Paso is well known for getting quite cold when you least expect it. Perhaps it's an unexpected cold front that swept in from the north or a simple drop in temperature and we all wake up the next day to a winter wonderland of snow and chill. But, as always, the snow will melt away to reveal the desert we know and love in a matter of hours. 
Unlike many other cities across the nation, El Paso weather is a bit harder to predict. We seemingly have a summer that lasts from March till mid-November (this year, at least) then it quickly turns to winter for a month or two for it to go back to the high temperatures of the desert. During those cold winter months, however, it's necessary to make sure your home is fully prepared to take on whatever Mother Nature throws at it. It could be anything from an unexpected hailstorm to a barrage of snow. 
Is your roof ready to take on any unforeseen weather phenomena? Keep reading this blog to find out! As always, El Paso Roofing is here to help.
Unsure About the State of Your Roof? Have It Inspected!
When it comes to roofs, many homeowners maintain the "out of sight, out of mind" mentality. If there aren't any obvious issues or flaws (like leaks or missing shingles), then one tends to not think too much about the roof. Although well-installed roofs should work spectacularly for seven to 10 years, it's still in your best interest to have your roof inspected every so often. But wait! We don't mean for you to get on the roof yourself, as that can put you in danger. Instead, give El Paso Roofing a call. We offer free roof inspections so you can rest easy knowing whether or not your roof is in need of any repairs or maintenance.
During the roof inspection, we'll check for damage, leaks, missing shingles, and more. If we find anything that requires immediate repairs, we'll let you know. A proper roof inspection can save you thousands of dollars. Just imagine having to replace an entire roof when you could've simply had some repairs done before the issue became too great. 
Since we're in the holiday season, odds are you've lined your home with Christmas lights. Perhaps during this time, you noticed something peculiar about your roof. Instead of climbing up there to check it out, just give El Paso Roofing a call. Since our roof inspections are free, you don't have to worry about an unexpected cost during this time of the year. If we spot an issue that doesn't require immediate repairs, then we'll let you know so we can schedule a subsequent inspection in the near future. We also provide free roof repair estimates so you'll know the amount the repairs will be.
How Hail Can Damage Your Roof
Hail is common throughout the Southwest region, and it always seems to happen when we least expect it. Perhaps it occurs during a warm summer day, or it might take place in the middle of winter; regardless of when it hails, it's necessary to make sure your roof hasn't incurred any damage. This is where our free inspections come into play, as well. If a particularly dramatic hail storm swept through your neighborhood and you noticed dents in cars, then odds are your roof didn't come out unscathed. In fact, we previously touched upon the effects hail can have on your home's value!
Hail can damage and break shingles. If your shingles are broken, they can let in moisture which can cause mold and mildew to grow on your home's roof panels. At that point, the damage may be too great and you may require a full roof replacement. But you don't have to experience that. Instead, simply give El Paso Roofing a call as soon as you suspect any damage and we'll come by to check out your roof. We offer military and senior citizen discounts so you won't have to worry. 
Taking Care of Insurance Claims 
Many homeowners dread speaking with their insurance companies. Even if the damage is clearly caused by intense weather, insurance companies may become difficult to work with and you'll be left facing an uncertain future and a leaking roof. This is another aspect in which El Paso Roofing can help. Whether your roof is affected by age, weather, or any other issue, we'll represent you and speak with your insurance company so you'll get what you deserve. Before long, your roof will be good as new and you won't have to worry!
El Paso Roofing is Here to Help
Whether the weather is bright and sunny or dark and gloomy, El Paso Roofing is ready to help. We're one of El Paso's most reliable roofers. That's why we proudly offer a 10-year warranty on our residential roofing projects! If you've noticed leaks or issues or you just want to be safe, then give us a call!
Like this content? Share it here!