A Walk Through Roofing Installation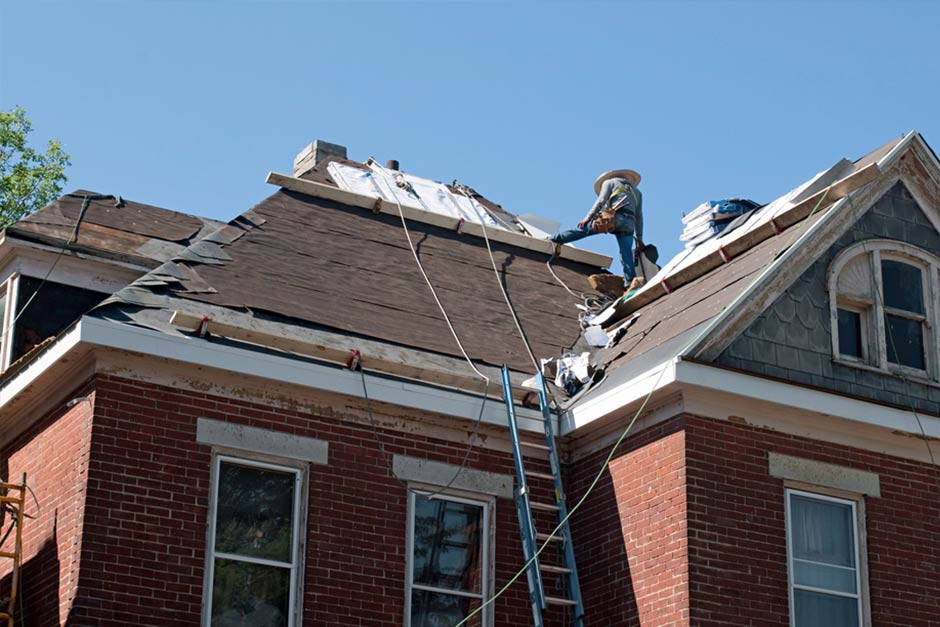 If you were afraid that Santa would fall through when he landed at your home this holiday season, then it is time to call for new roofing installation. After all, no one wants to wake up with Rudolph's nose in their face. If you start now, it should be completed by the time the Easter Bunny is in town. El Paso Roofing is ready to help.
Beginning Steps of Roofing Installation
In order to get through roofing installation, you should probably at least be aware of what your roofer is doing above your head. There are six steps that every construction worker takes before laying tiles. These ensure that he has the correct amount of tiles and that they are laid correctly.
The first step in roofing installation is measurement. In order to do so, you will need to measure the length and width of each individual section of your roof and then multiply them together in order to determine the area. Next, add the areas of each section together and divide by 100 to get the correct number of tiles needed because it generally takes three bundles of shingles to cover 100 square feet. So, you will also need to multiply by three in order to get the number of bundles you'll need to buy.
Once your roofing installation professional has the correct number of shingles, he or she will then need to measure the length of a shingle as it lies across the roof. This will help to determine how the shingles will lay on the roof width. Keep in mind that if the width is not an even number, there will be a partial piece of shingle on one end of each row and the bottom row of shingles must hang past the edge.
What Comes Next?
After completing the measurements, your roofing installation professional will then begin to remove the old roof from your home. He or she will use a garden fork or a roofing shovel to pull them off quickly. However, the others may use the hammer-method for a more thorough job. They will also need to pry up the nails and loosen the ridge caps, as well as remove the metal flashing around the chimneys, vents, and valleys in your roof since it is almost always trashed.
When that is complete, someone will sweep the roof in order to make it as clean as possible. They will also remove any remaining nails and re-attach loose boards in the sheathing, as well as examine it for damage and rotted boards, and replace any sections in need of repair. Then, new flashing and underlayment will be installed and a choice will be made about whether to use a pre-cut starter or not. Finally, the roofing installation will begin with the contractor drawing guiding lines with chalk.
Get the Help You Deserve

If you are in need of a roofing installation and are in El Paso, call the company that has been around for nearly 40 years, El Paso Roofing, handling all types of roofing cases. They can also help you with your insurance claim.
Like this content? Share it here!